Give me the package price
Please complete the form, and we will promptly connect you with a VaultSpeed Sapphire Partner in your area. Find more details on the kickstart package and featured partner bundles below.
VaultSpeed Automation
Unprecedented low price for a VaultSpeed licence
Only available within the Kickstart package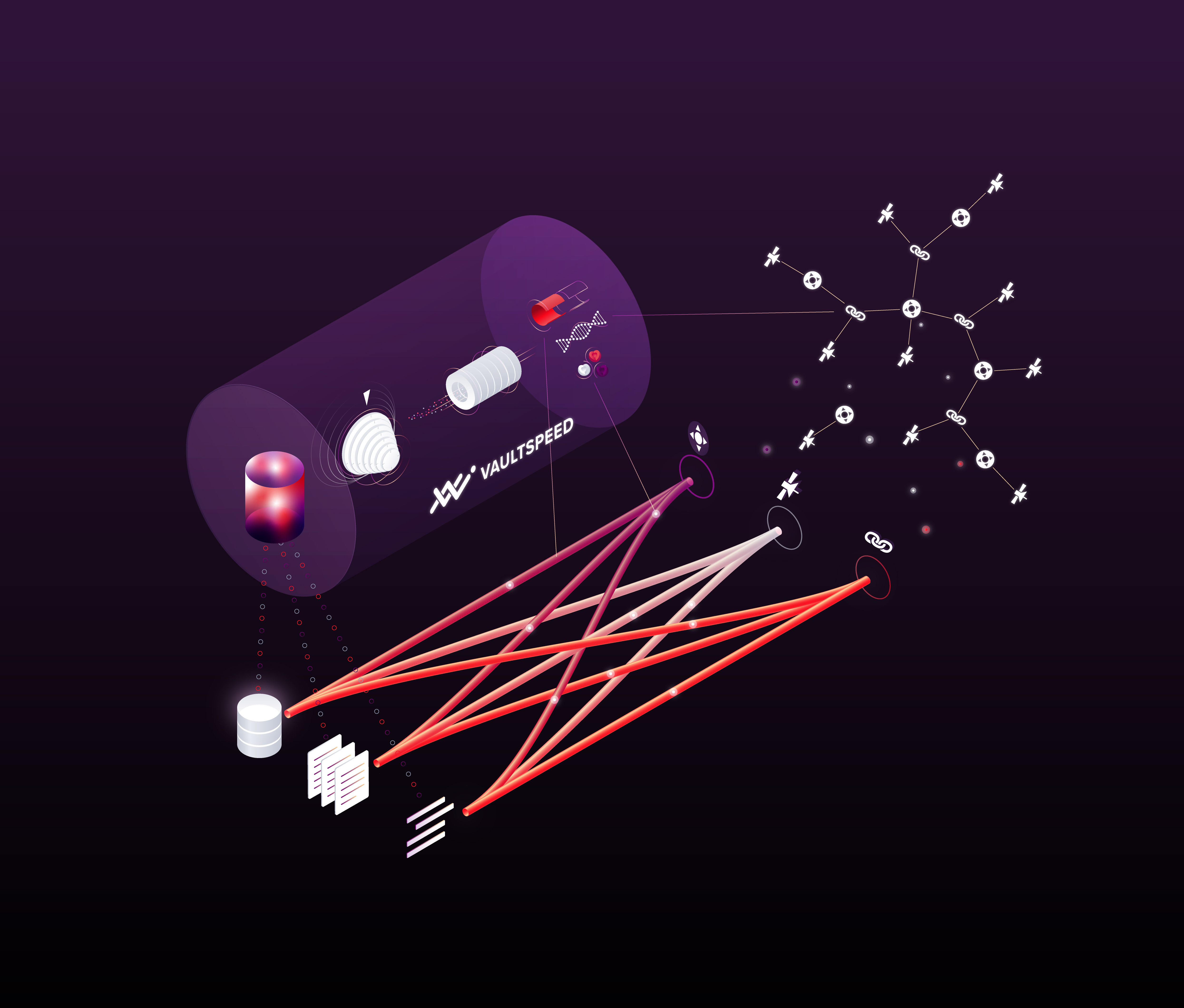 Kickstart Licence
1.000 automation units to cover your data integration workload
Flow Management Control + Template Studio included
1 customer user + 1 partner user

Sapphire partner implementation services
8 weeks of dedicated implementation support by our expert service partners
1 year of technical support.
Check out the featured offers from our Sapphire partners.
Partner package price includes the VaultSpeed license.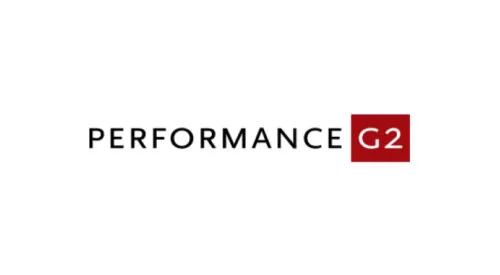 Data Vault Accelerator
PerformanceG2, Inc. helps companies rapidly deliver business value using Agile, Data Warehouse Automation, Cloud Platforms, and the Data Vault 2.0 system of Business Intelligence. They deliver tons of experience in various industry verticals.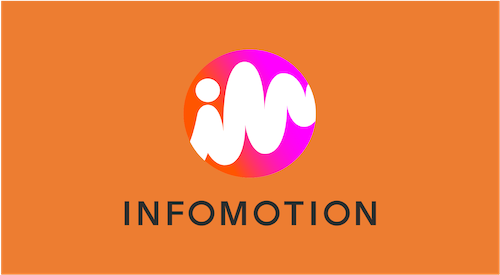 Summer Special Offer*
Infomotion offers an 8-week program to evaluate and implement a use case in VaultSpeed.
During the collaboration, Infomotion provides technical support to ensure that the customer realizes the full potential of VaultSpeed.
*valid until 30/10/'23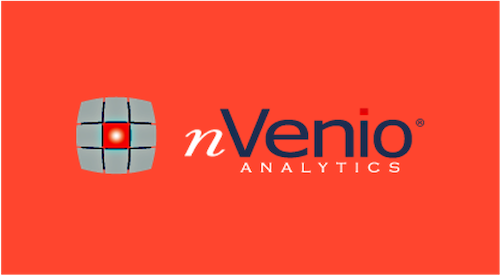 Healthcare Analytics Accelerator
Don't start your Data Vault journey from scratch. Accelerate your healthcare analytics efforts with the guidance of industry veterans, proven healthcare industry data models, pre-loaded healthcare reference data, and pre-defined analytics templates.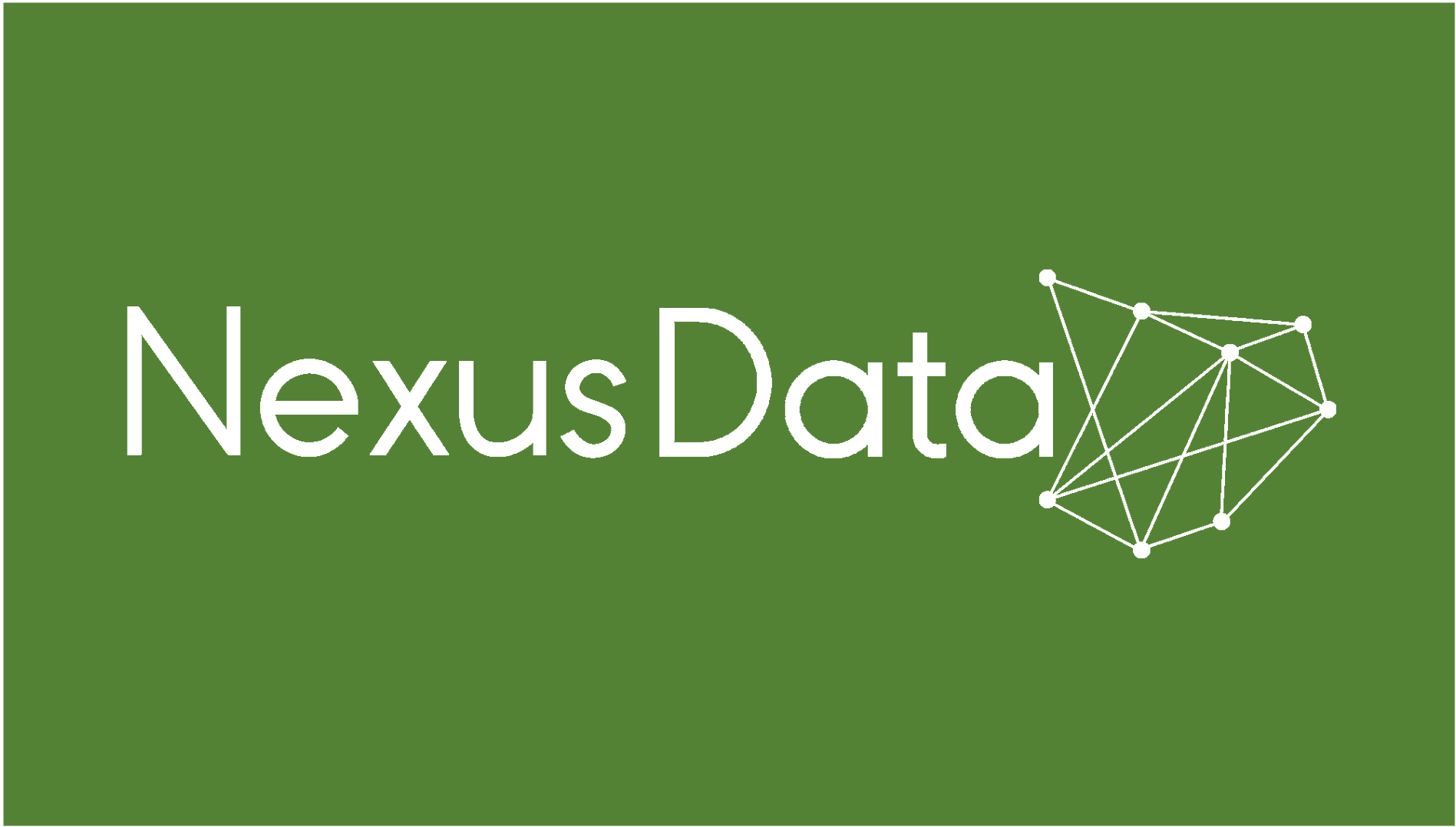 Data Vault Acceleration
Highly automated data consolidation, from source to report in 8 weeks. Covers 10 business concepts modeled across 2 source systems & deployed in a Data Vault. Nexus has strong experience in Financial Services, Insurance, Healthcare, Mining, FMCG. They guarantee projects success or your money back and offer highly competitive rates for South African and international customers.
Data Vault Accelerator
■ A value-oriented 8-week program by Infinite Lambda to take you from objective definition to reporting;
■ World-class expertise to enable you to start harnessing VaultSpeed's full value right away;
■ Continuous support, ideal for organizations on their first Data Vault and automation journey;
■ An agile methodology at the core
■Fixed price that includes VaultSpeed subscription, initial deployment and ongoing support.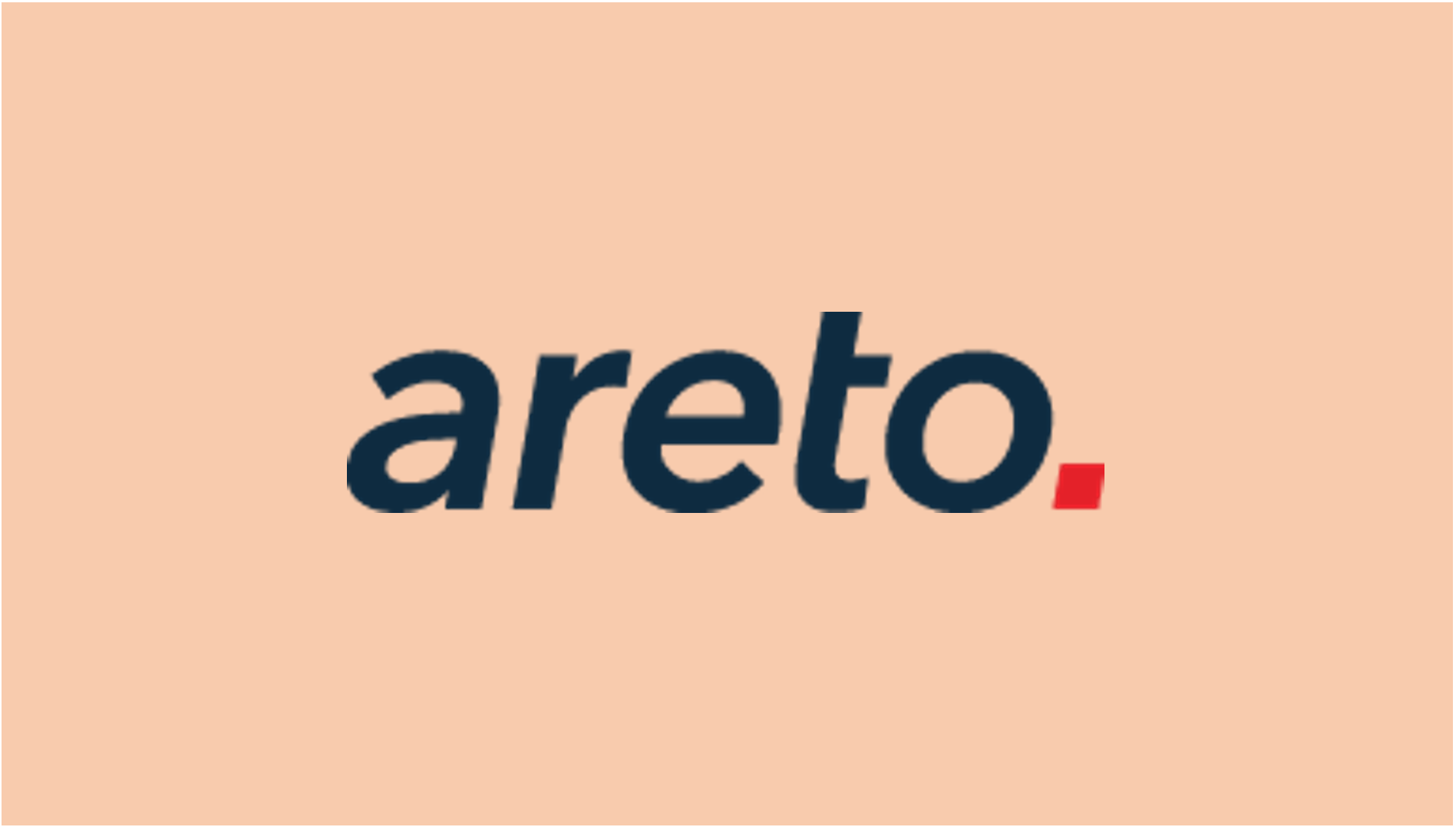 Data Automation Bundle
Unlock the full potential of your Snowflake investment and bring your use cases to life with our Kickstart package. Transition seamlessly from project definition to execution by harnessing the power of the areto agile framework. Our expert team will assist you in architecting, modelling, mapping, deploying, and delivering data in a modular fashion. With our extensive experience in data automation for data vault, we ensure that your data is readily accessible to your users, delivered promptly, and of the highest quality.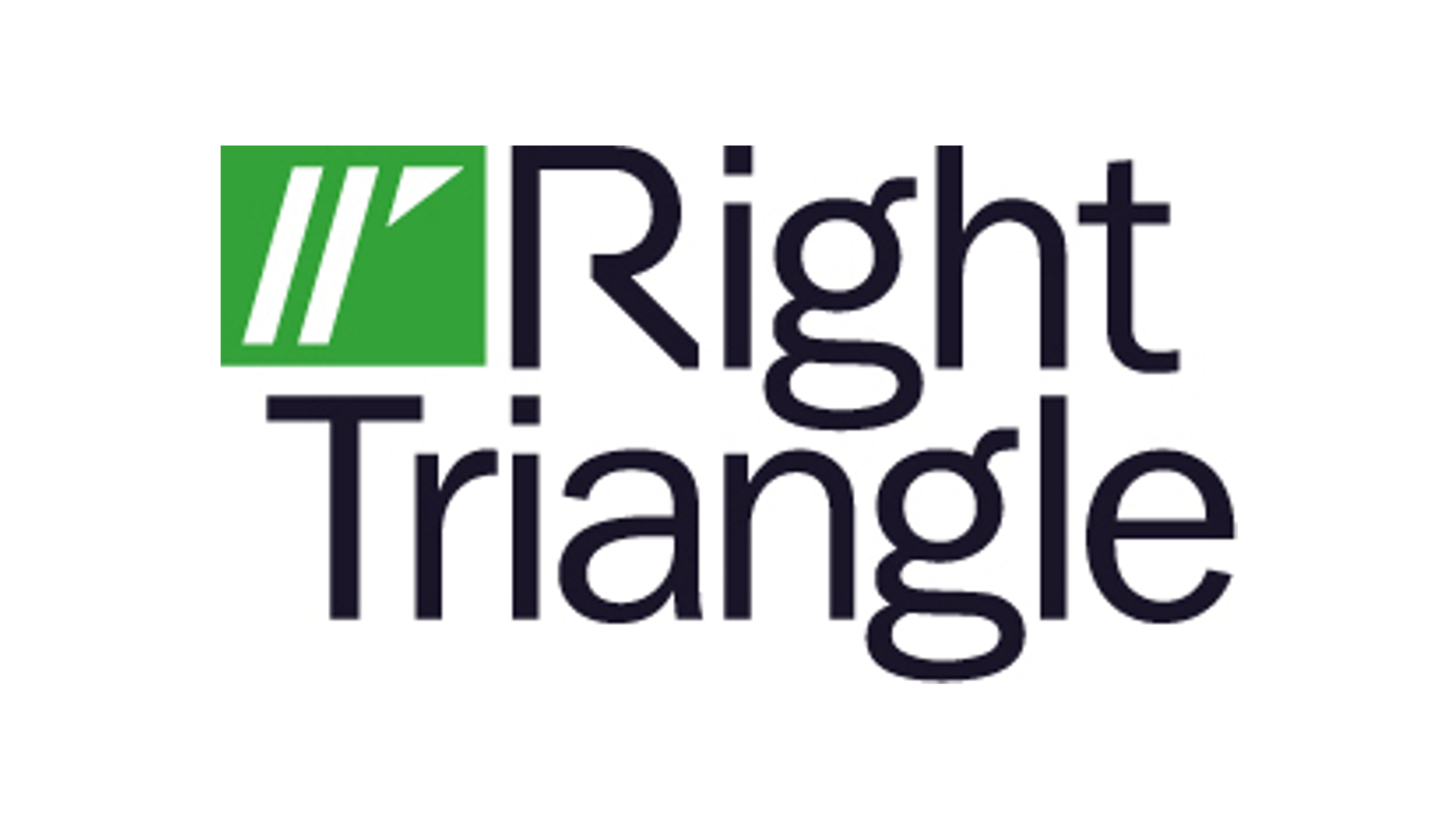 Right Start for Data Vault on Snowflake
Leverage Right Triangle's deep Data Vault and Snowflake expertise to identify key business concepts to be fully mapped, modeled, and loaded into your Data Vault rapidly providing value through VaultSpeed. After the initial 8-week implementation period, collaborate on a monthly basis to optimize and expand your Data Vault solution on Snowflake.
See what our customers say
Discover how to deploy your data warehouse faster, without the stress
"Partnering up with VaultSpeed gives us the support we need to accelerate our quality data delivery efforts to clients and internal departments."