Build alongside VaultSpeed experts
Confidently deliver to your clients' requirements, with cutting edge analytics solutions. When you join our partner program, you'll get access to technical support, expert guidance and insight into the VaultSpeed product roadmap.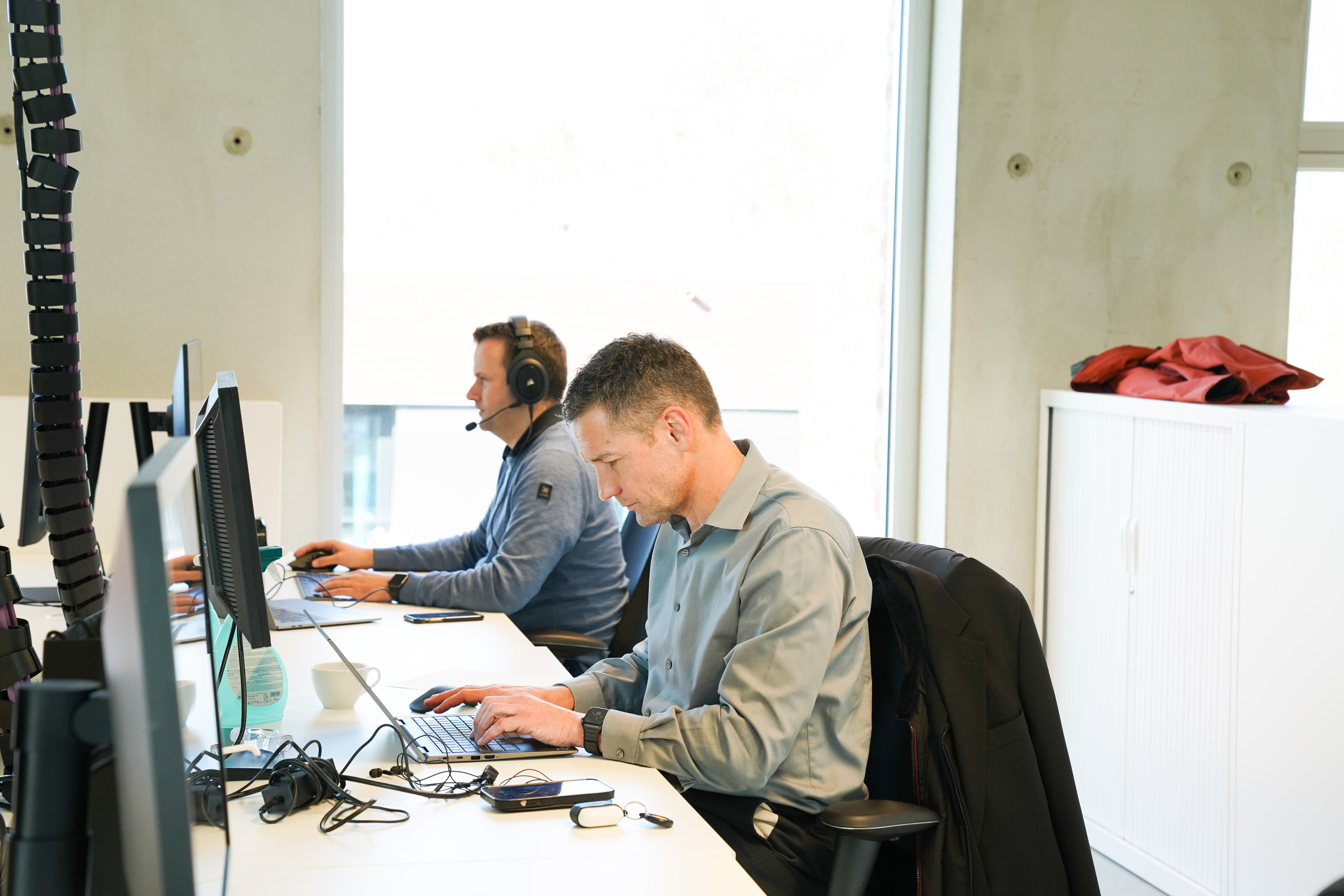 Become a certified VaultSpeed partner
As a partner, you'll be trained by VaultSpeed experts to empower your support and engineering teams, arming them with the skills they need to best serve your customers.
Boost your business
VaultSpeed gives you the knowledge, insights and resources you need to grow your business. Learn from VaultSpeed sales and engineering experts how to leverage VaultSpeed automation with services that add value and help companies create a competitive edge.
Join our
partner network
Our service partners leverage VaultSpeed tools across multiple solution areas and analytics ecosystems.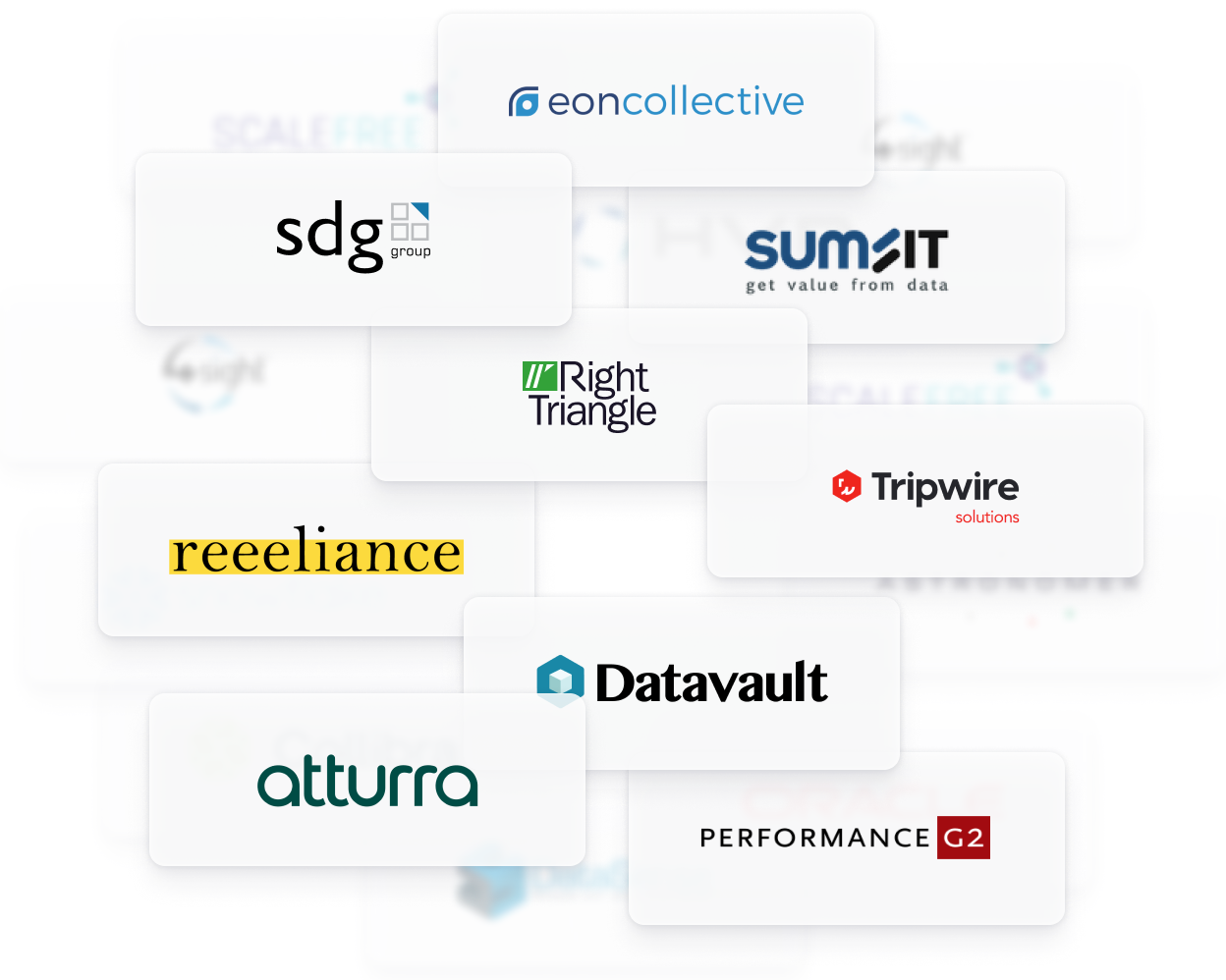 Looking for a VaultSpeed partner?