Free online courses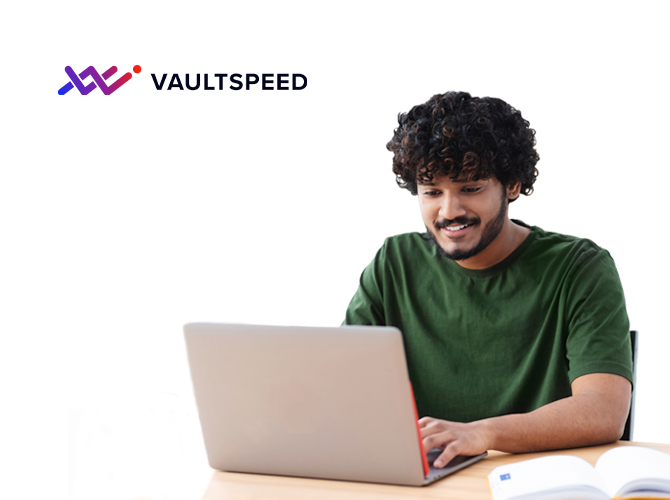 From Zero to Data Vault in 2 hours
Experience in our hands-on demo how to get a Data Vault up and running in 2 hours,

Learn how to significantly reduce the work required to build & maintain a DWH

Set up fully functional automation without having to write template code
From Data Vault to repeatable business logic in 1 hour
Learn how to create your own Data Vault business templates

Learn how to create business logic and add additional layers in the information marts

Practice designing business templates that save you from repetitive work
Paid online courses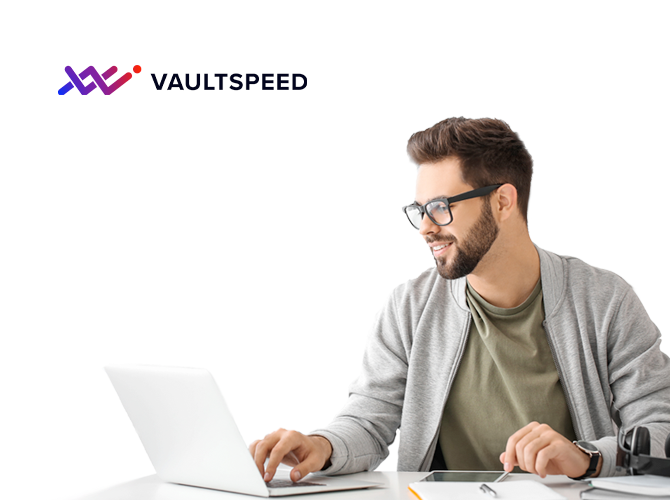 VaultSpeed product training
4 days of training to master no-code Data Vault automation

Delve into all aspects of loading logic source analysis & raw data & business vault configuration

Participate in exercises to make automation work for your specific data and technology stack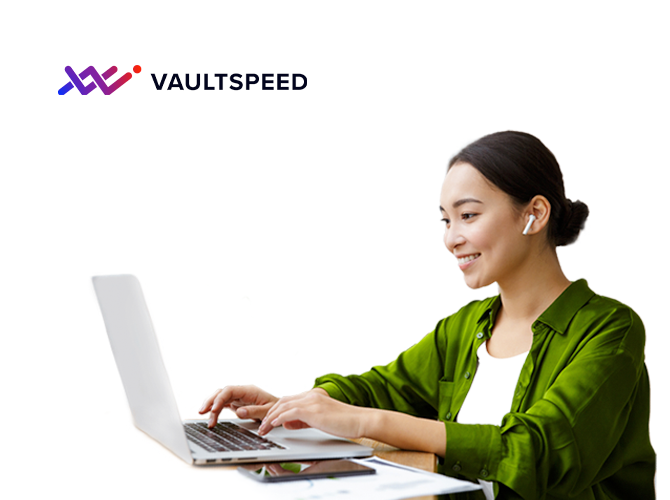 VaultSpeed Studio training
Learn the powerful VaultSpeed template language

Build, test and implement custom templates to generate any business logic required

Create custom signature attributes
Looking for our Partner Sales Training?
We also regularly schedule training sessions for our partners to get up them up to speed with our processes and contracts, value proposition, and much more.
Participants' reviews
Very inspiring in the way we should set up our new data warehouse environment.
I learned a complete (for me) new approach of data modeling and DWH automation
My initial thought was that it is a very difficult tool without the relevant benefits for the difficulty level. Now I think it is worth it.
More support and learning