#1 platform for Data Vault automation
Save your teams months of headache with the only tool that offers built-in integration templates to automate your multi-source data integration, Data Vault modeling and ETL/DDL code generation.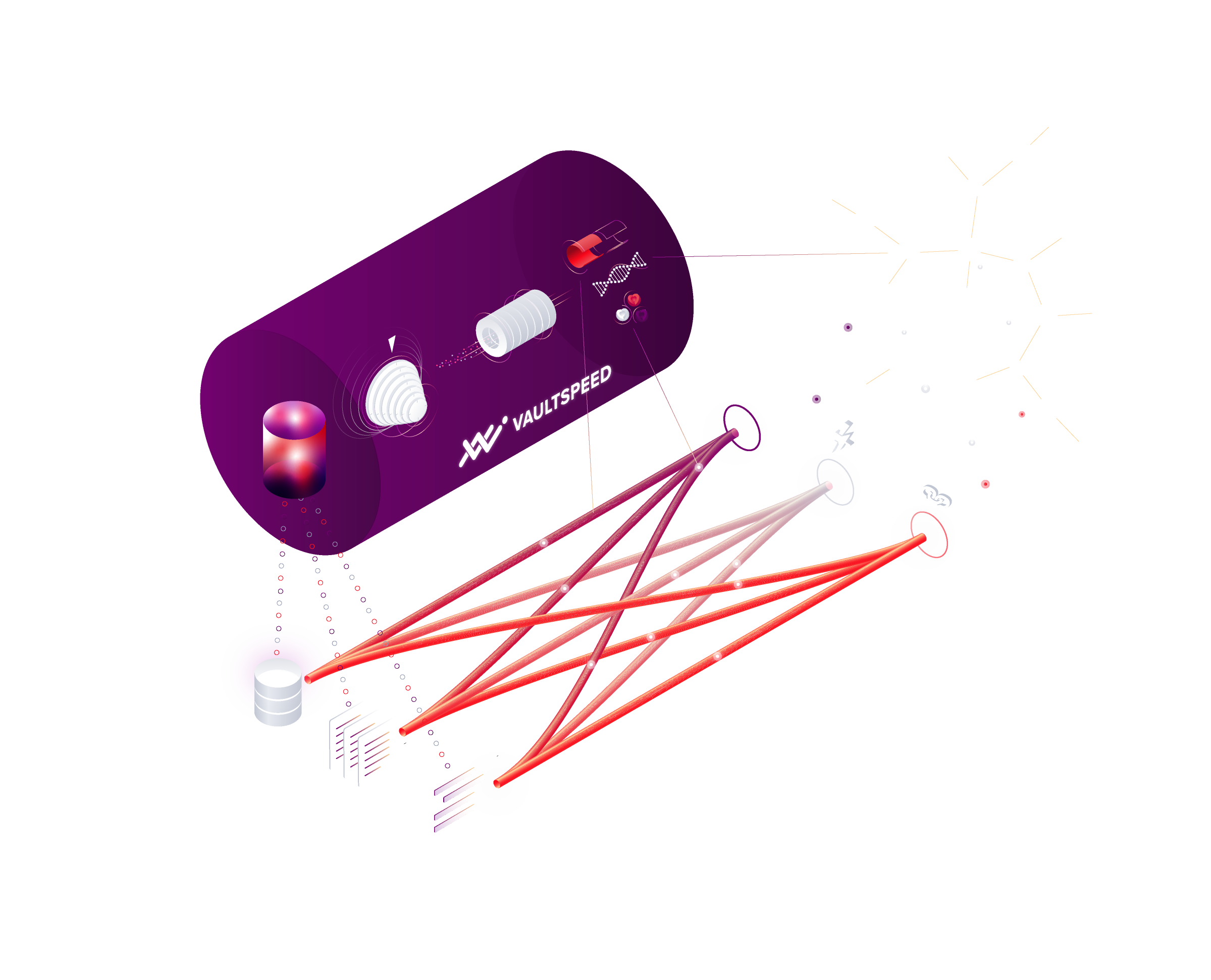 Broadest technology support
We've got you covered. Our cloud native tool seamlessly integrates with the best-of-breed ETL, CDC, governance, source and target technologies you rely on today.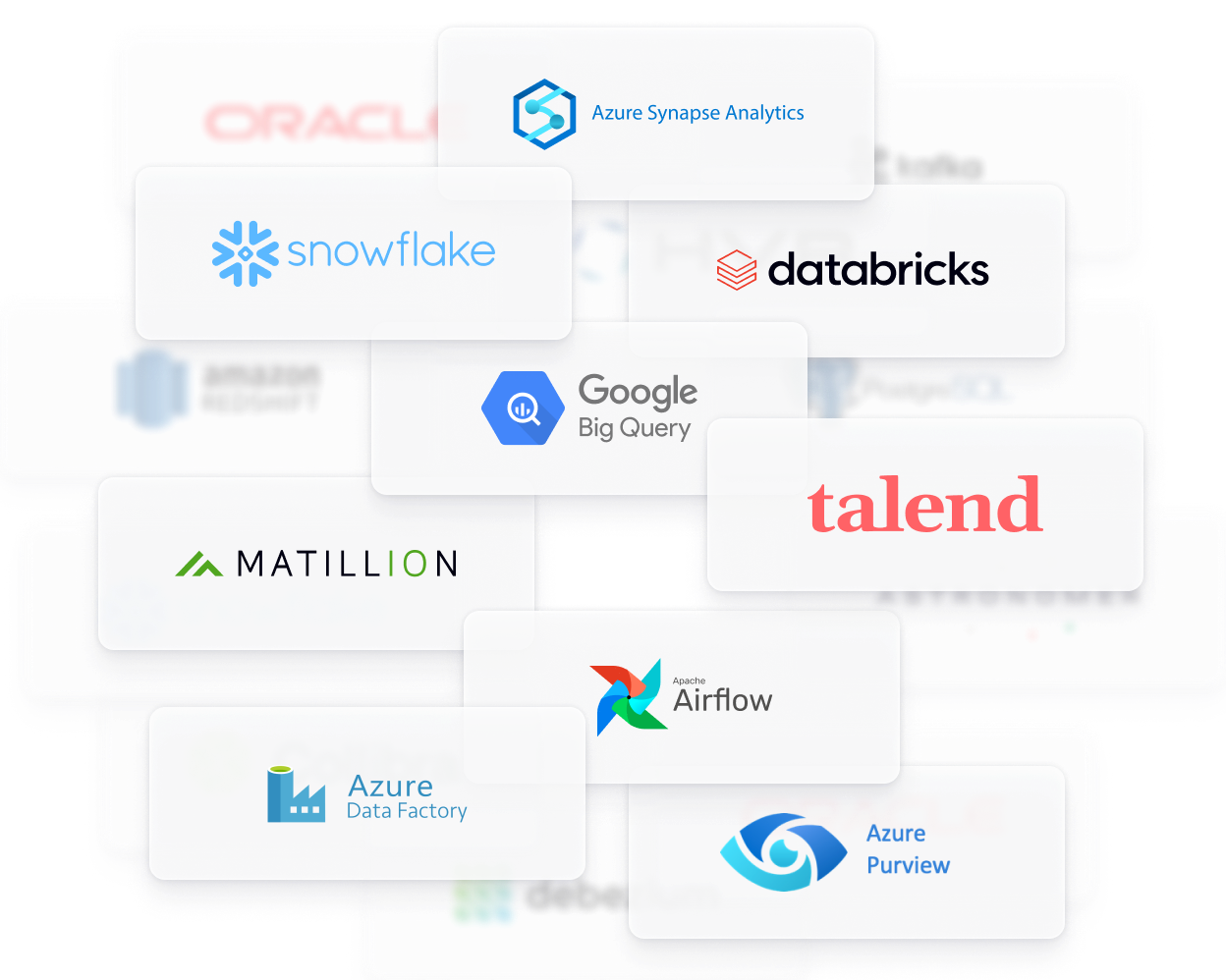 Agility and control combined
Controlled execution
Take the risk and uncertainty out of your data warehouse projects.
Fast deployment
Greatly accelerate data warehouse deployment without incurring technical debt.
Built for change
Adapt to rapid changes in technology and sources — no need to restart from scratch.
Data completeness
No more poor decisions based on partial information.
No runtime costs
We don't charge for the data loading, only for the integration, modeling and automation processes.
Certified Data Vault 2.0
VaultSpeed is built on the innovative Data Vault 2.0 model and architecture. No wonder we were the first to get their certification.
Data integration & modeling made easy
VaultSpeed provides an intuitive graphical interface, guided setup, and extensive support to turn your automation efforts into results.
Watch the data modeling experience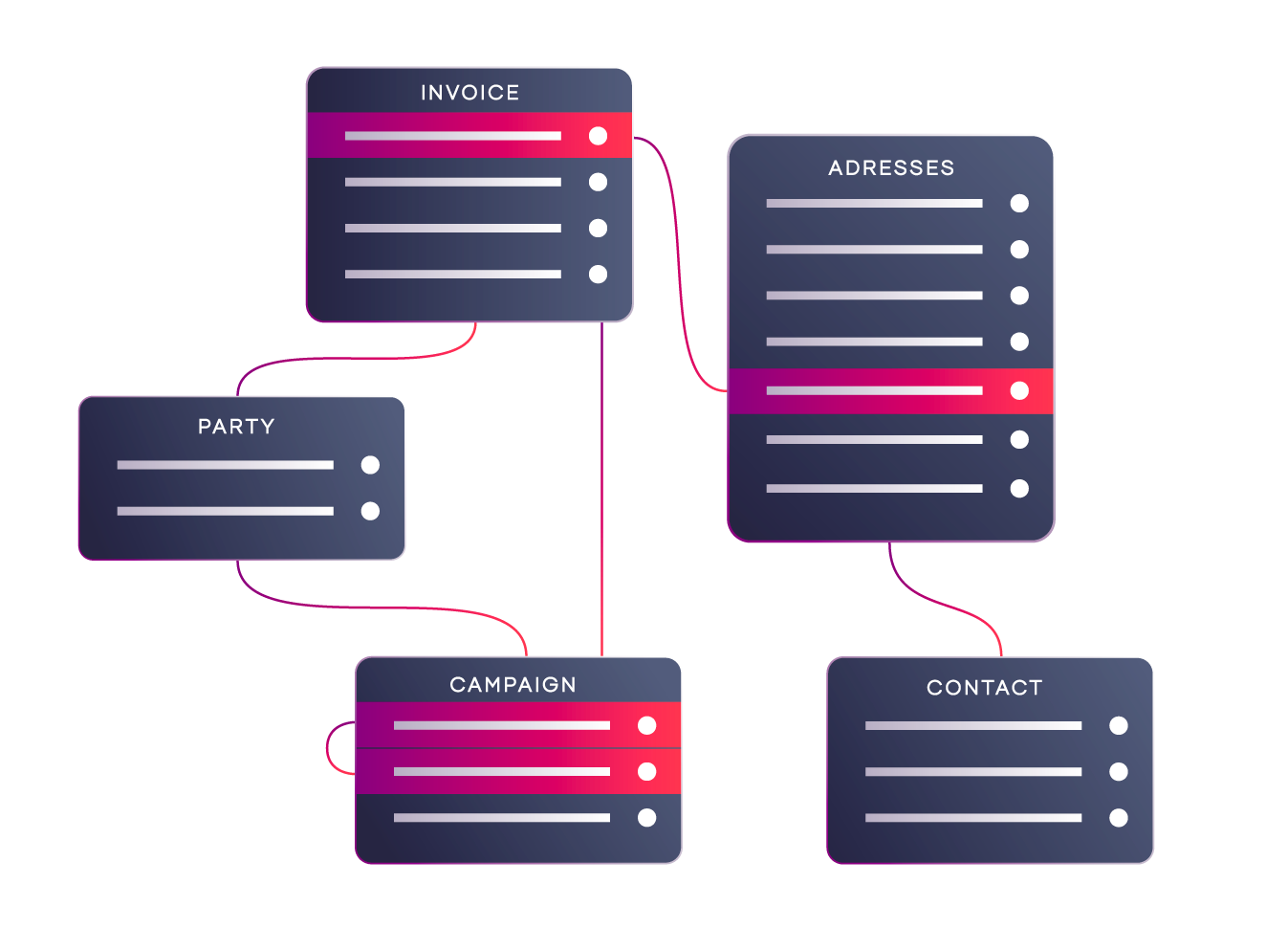 Discover how to deploy your data warehouse faster, without the stress.