VaultSpeed at the Scalefree Data Vault 2.0 for finance conference in Frankfurt
February 20th, 2019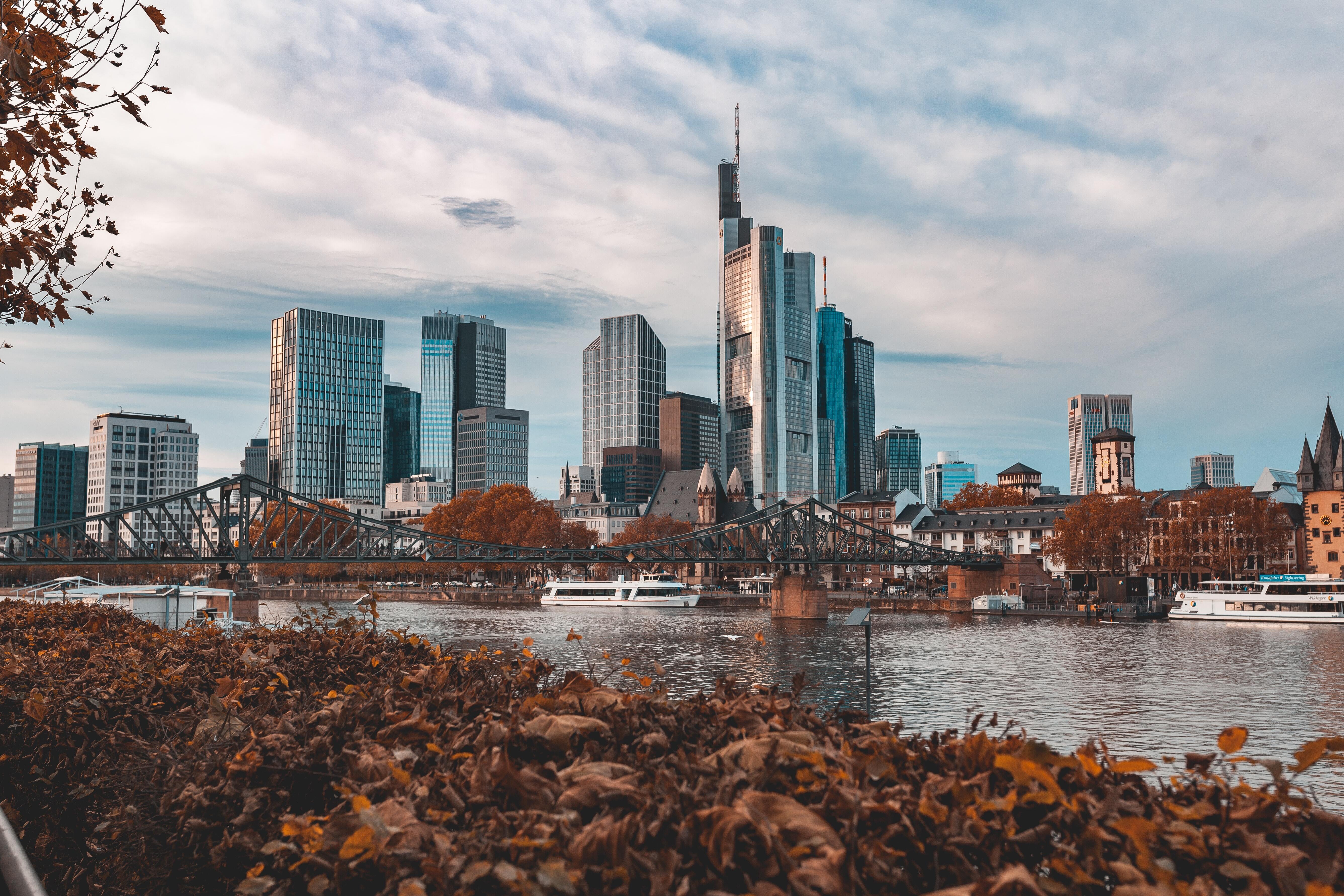 Scalefree, the IT consultancy firm owned by Dan Lindsted and Michael Olschimke, organized a conference targeted at the financial sector. More than 50 attendees joined the conference in Frankfurt, representing financial institutions from the US, Germany, Belgium and other countries.
Today, the finance world has to deal with many silo legacy systems and an increasingly evolving demand for data, as a result of regulatory requirements and digitalization. The challenge: can working with the Data Vault standard bring the added value and data agility that the finance world urgently needs?
Dan Lindsted, the inventor of the Data Vault standard gave the opening presentation. His message in a nutshell was this:
Data Vault is much more than a data modeling approach. It is a standard that includes people, processes and architecture. And it is a methodology that guarantees CMMI compliance level 5, when implemented accordingly.

Data integration needs a similar approach, much like the innovation Henry Ford brought to the car industry. Standardization and automation will allow financial institutions to keep managing the ever-increasing data volumes.
Data Vault is a logical data model. The physical data model can be different, depending on the platform on which it is implemented: in the cloud, on premise, relational or file based, etc. It does not have to be on a single central platform. That's how Data Vault supports the idea of Data Hubs, as referred to by Gartner.
During the event, we introduced VaultSpeed, our data warehouse automation tool that can also help financial organizations to profit from agile automation through Data Vault 2.0 modeling. We illustrated our experience in the finance sector with the Argenta and Degroof Petercam customer cases.
Michael Olschimke, CEO at Scalefree, closed the conference by sharing a few best practices for financial institutions to get started with automated data warehousing according to the Data Vault 2.0. standard.
Learn more about